Fighting With My Family – 3.75 stars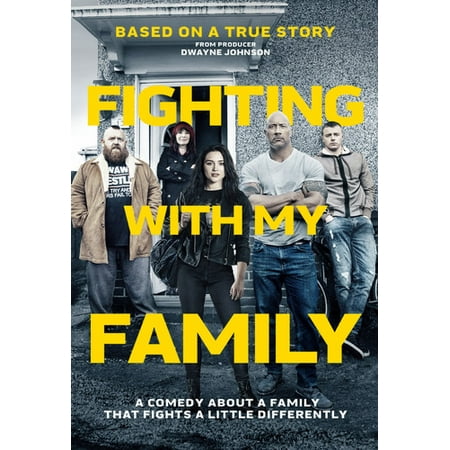 Cute, funny, and sweet paint-by-numbers comedy about a British wresting family (headed by a hilarious Nick Frost and an unrecognizable Lena Headey/Cersei Lannister) whose daughter (Florence Pugh) gets her shot at the big league – the WWE.  While she goes to Miami to train under the tutelage of an uncompromising Vince Vaughan, her brother and wrestling partner is left behind, sparking an emotional crisis.  Apparently, this is a true story.  The Pugh character is none other than this sex tape queen (not covered in this light-hearted film).
Written and directed by Stephen Merchant (the Gestapo chief in Jo Jo Rabbit).
There is nothing new here, but it's crisp and has its moments, and the characters are winning.  On Hulu.