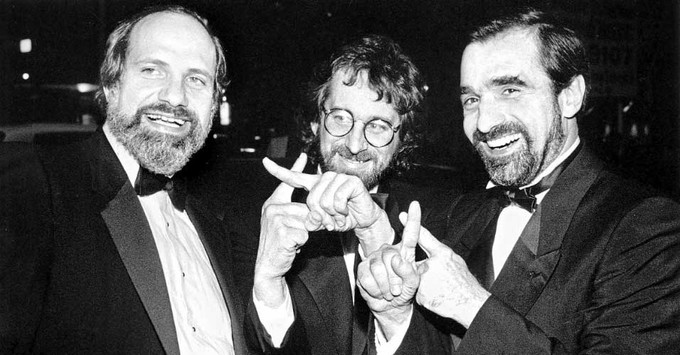 Brian De Palma is a fascinating subject, in many ways, as fascinating a subject as a director. His best work is admittedly and unabashedly derivative, basically a total homage to Hitchcock (Carrie, Dressed to Kill, The Untouchables).  He has also made some atrocious films (Body Double, Casualties of War, Bonfire of the Vanities) and some films you can hate and then love and then hate again (Scarface, Carlito's Way).
No matter how you feel about De Palma's work, his recollections of film making in 70s and 80s Hollywood are a blast, and he's a very easy and open storyteller.  This is an entertaining, comfortable review of his work presented entirely in clips and a single interview.
A few great tidbits: as a teenager, De Palma tailed his own father when he was cheating on his mother; during the execrable Casualties of War, Sean Penn would physically bully Michael J Fox and whisper to him "television actor."
Good, fun stuff.  I'd take this sort of retrospective over a slathering like HBO's Spielberg any day of the week.  Currently on Netflix streaming.