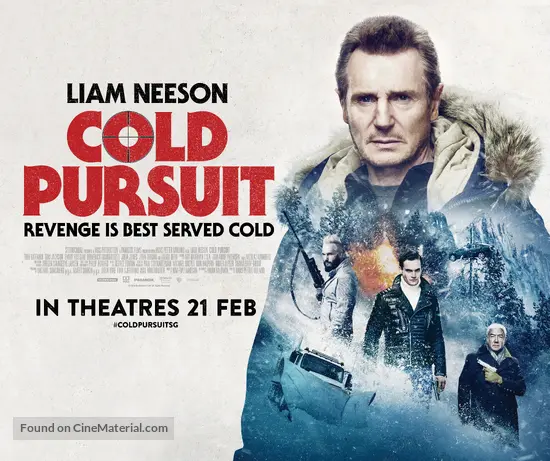 I love these movies.  Almost as much as Denzel Washington's Equalizer movies.  More so than the John Wick flicks.  The structure appeals to me.  Somebody does something awful to the family or friends of our hero, and he goes injudiciously, satisfyingly nuts.  Better, there is no nuance.  The bad people are awful.  Unequivocally grotesque.  In the latest Equalizer II, a group of entitled rich boys, in a swank apartment, just drugged, date raped, and filmed an intern.  Lucky for me, the Lyft driver they called to pick her up was. . .
Awesome, right?
In John Wick, the bad guys didn't even kill Keanu's family member.  They killed his puppy!  But not just any puppy.  It was a puppy delivered to him by his wife, who had just died of cancer.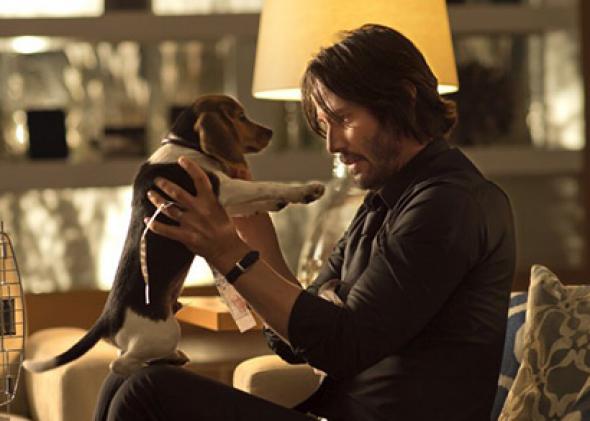 Death toll for one puppy?  Seventy-seven.
Unlike Wick, Liam Neeson isn't a numbers junkie.  But he's still pretty lethal, as we found out in Taken, when Serbs or Croats or whoever it is from Eastern Europe you can still use as bad guys without the Anti-Defamation League up your ass took his daughter to sell her to sex traffickers.  So, Neeson, a former Special Forces, CIA, Green Beret, SEAL type (I dunno), uses his "very particular set of skills" to get her back.
In this flick, Neeson is a dude who plows the roads of snow.  That's it.  That's his "particular set of skills."
No matter.  His son is offed by the Denver syndicate within, oh, six minutes.  Neeson has it sussed out in about 13 minutes, and then, he works his way up the chain, killing dudes, until he gets to the top (his wife, Laura Dern, leaves him somewhere early, which gets her out of the way for more killing).
The flick is occasionally satisfying, but as directed by Hans Petter Moland, it has some delusions of being arty.  The retribution-fest is interrupted by falderol about a local Indian syndicate who got crossed by our bad guy, with sadness expressed at the rape of the land by ski resort.
Boring!  More bodies, please.
So, this is meh.  A few decent lines, an okay villain, but not enough corpses and a little too much chatter.
Available at Redbox and soon to cable.