Alien: Covenant – 2.75 stars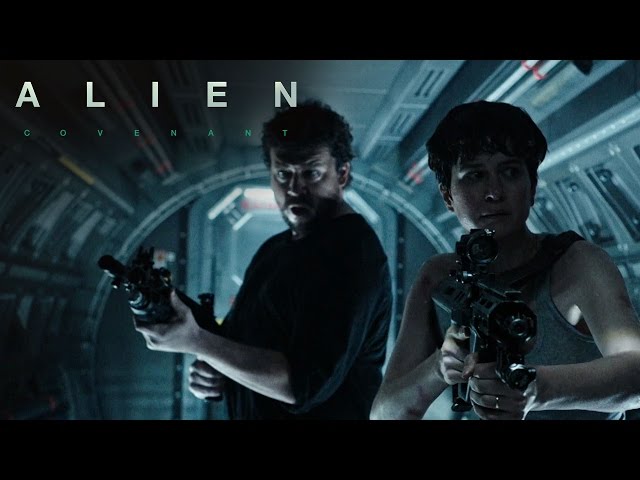 The sequel to Prometheus, this is essentially that movie but shorn of all of "the beginning of man" mumbo jumbo and its hilarious inconsistencies/stupidities (I dug Prometheus, even though, in retrospect and after viewing this take-down, I felt a little ashamed):
In Covenant, a colonizing ship makes its way to the new planet, hyper-sleep is interrupted (note to self – no matter what sci-fi film you are in, hyper-sleep is a risky proposition) and rather than schlep to the first destination, our crew is enticed to another planet that just showed up on the horizon, one just perfect for colonization.  It's almost too good to be true.  I mean, what could be out there?
Ridley Scott has a few decent scares and the plot moves, but the film is terribly derivative (hyper sleep went bad in Planet of the Apes, the poisonous Eden  is an old Star Trek, and synthetics getting too big for their intellectual britches is the sci-fi version of "it's quiet out there . . . Yea.  Too quiet") and adds nothing to the series.  And while I like Danny McBride, he's not quite ready for dramatic, "just lost my wife" roles, and he's too pudgy to be running around with a gun.  I thought one of the few benefits of hyper-sleep was weight loss?