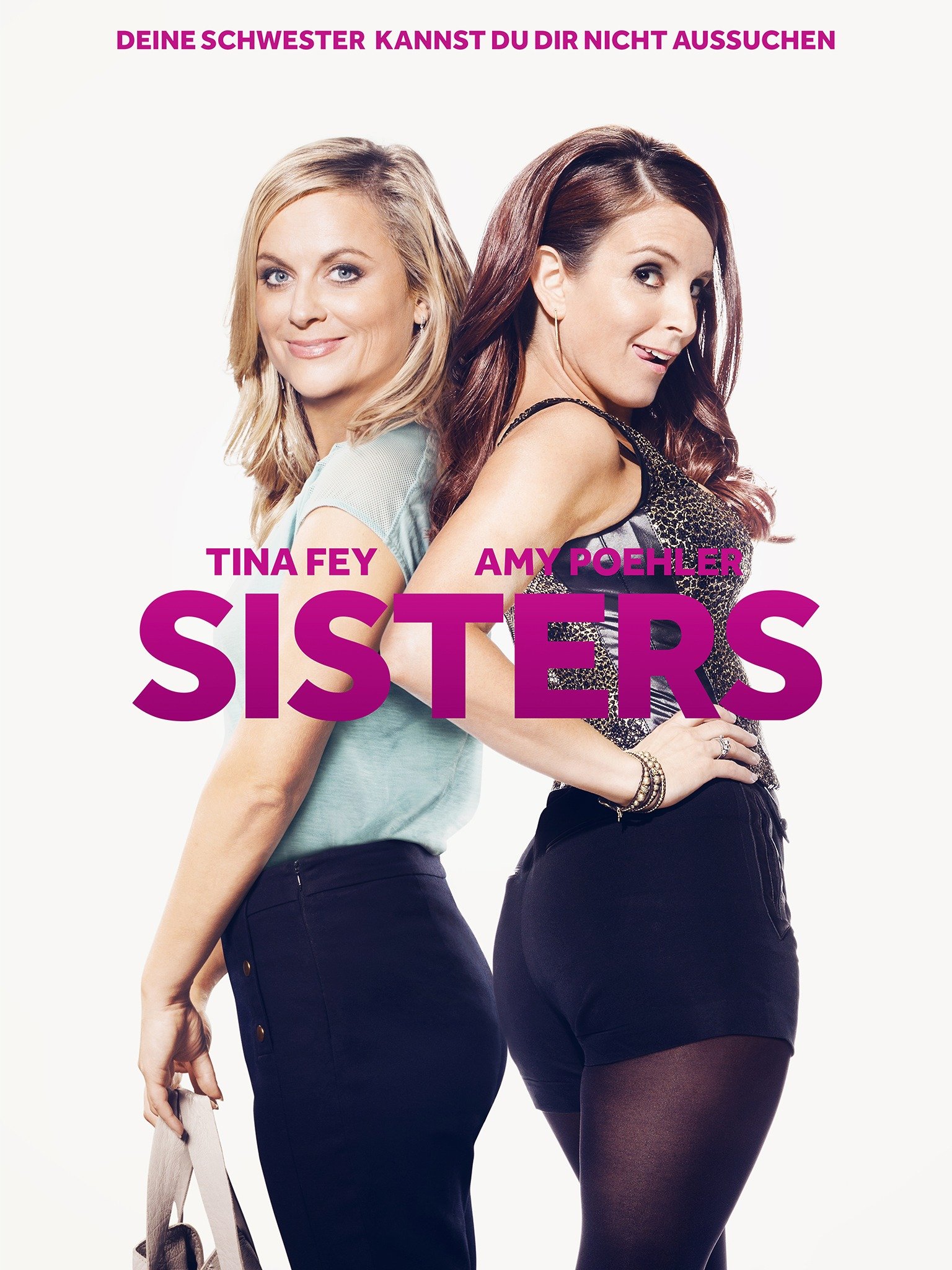 Tina Fey's foray as a film lead has been nothing short of disastrous. Other than the tolerable Date Night (where Steve Carell helped with the lifting), her movies have been execrable. Her attempts to re-brand the Liz Lemon character that served her so well for a time in 30 Rock have failed.  In Admission and Whiskey Tango Foxtrot, it was hard to determine what was less convincing: Fey's stabs at being thoughtful or her attempts to fill the garters of a romantic lead.  For introspection, Fey rarely can provide more than a smirking Hamlet-lite, asking the audience "is this a macaroon I see before me?"  And when Fey is asked to fill the shoes of a sexual being, as she was In This is Where I Leave You (former high school loose girl) and this film (former and current), it's like asking Richard Dreyfus to play Rocky Balboa.  Some of her limitation is attributable to run-off from the Lemon character, a neutered geek who substituted sex –which she approached as if it were vampirism – with food.  But Fey is many years away from that character, and the fact is, she simply exudes no sex.  Not appeal, interest or even curiosity.  In Whiskey Tango, which is ostensibly a romantic comedy, she could only bed Martin Freeman when she was near wasted, the coupling looking more like two cats in a bag, and the morning after, she looked at Freeman with the disgust of someone who "can't believe they ate the whole thing."
Yet, in Sisters, she's supposed to be the wild, sexually adventurous one.
Oooph.
Fey's other huge problem is that she is wholly unlikeable.  In 30 Rock, she was parceled out in little bits as part of an ensemble, and she made herself the butt of every joke, which was endearing and at times, very, very funny.  But she's lost that gift and now, she's re-presented as a different woman and no matter what she does, she comes off as condescending.  Indeed, Fey as corporate pitchwoman for American Express is damn near insufferable in a 30 second ad (her quippy, snide, self-absorbed shopper rings of the person who is most amused by their own cleverness) and that tells us all we should know about her freshness as a film actress.
It's not just Fey, however, that sinks Sisters.  The film has no real humor; it's just a "last party" flick where folks who aren't even characters say things meant to be zany and hilarious.   The set-ups (drugs that look like sugar!  A glop of hair gel on the floor that will factor prominently later!) are asinine, and when Fey and her film sister Amy Poehler get in trouble, they riff.  The riffing is painful, and frankly, given Fey's attacks on other comics who do not meet her exacting cultural standards, watching her "do black" (repeatedly) when she appears to be struggling is a strange mix of uncomfortable and satisfying.  I imagine she'll avoid the pitchforks from the p.c. Brown Shirts, but she should step lightly.  They just took a pelt off of Lena Dunham!
The script, such as it is, has the odor of weak improv. Avoid this dog.