Sweeney Todd: The Demon Barber of Fleet Street – 4.25 stars
Tim Burton hasn't declined so much as remained spotty.  Last year's Frankenweenie was in his animated wheelhouse, but his two previous films were the excessive and dull Alice in Wonderland and the truly awful and unfunny Dark Shadows.  Before those films, however, was Burton's first live musical, Sweeney Todd: The Demon Barber of Fleet Street, a rich, dark rendition of the Stephen Sondheim stage musical.  Burton maintains the macabre edge of the play, infuses it with his trademark visual trickery, but wisely doesn't screw with its heart, an entire story mostly sung, rarely spoken.
Johnny Depp and Burton's wife, Helena Bonham Carter, are not great singers, but they are great actor/singers (Depp took singing lessons and was nominated for Best Actor), a feat Russell Crowe could not accomplish in Les Miserables, as is evident in "My Friends."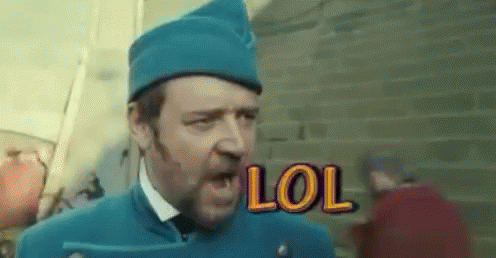 Speaking of Les Miserables, Depp and Bonham Carter are quite good, but they need merely convey anger, sarcasm, and bloodlust. If I'm going to knock Crowe, I have to laud Anne Hathaway and Hugh Jackman whose first numbers, sung live on set (using live piano accompaniments played through earpieces), are perhaps the most moving in musical film history.
Depp and Bonham Carter are ably supported by a moving Edward Sanders as Tobias Ragg and a hilarious Sasha Baron Cohen as the competing barber, Pirelli.
One nit is the unnecessary bloodiness of the throat cutting, which was accomplished with a mere splash of red in the stage play. It's discordant. Another is inherent in the play, which is so dark as to be dispiriting.